Contact Us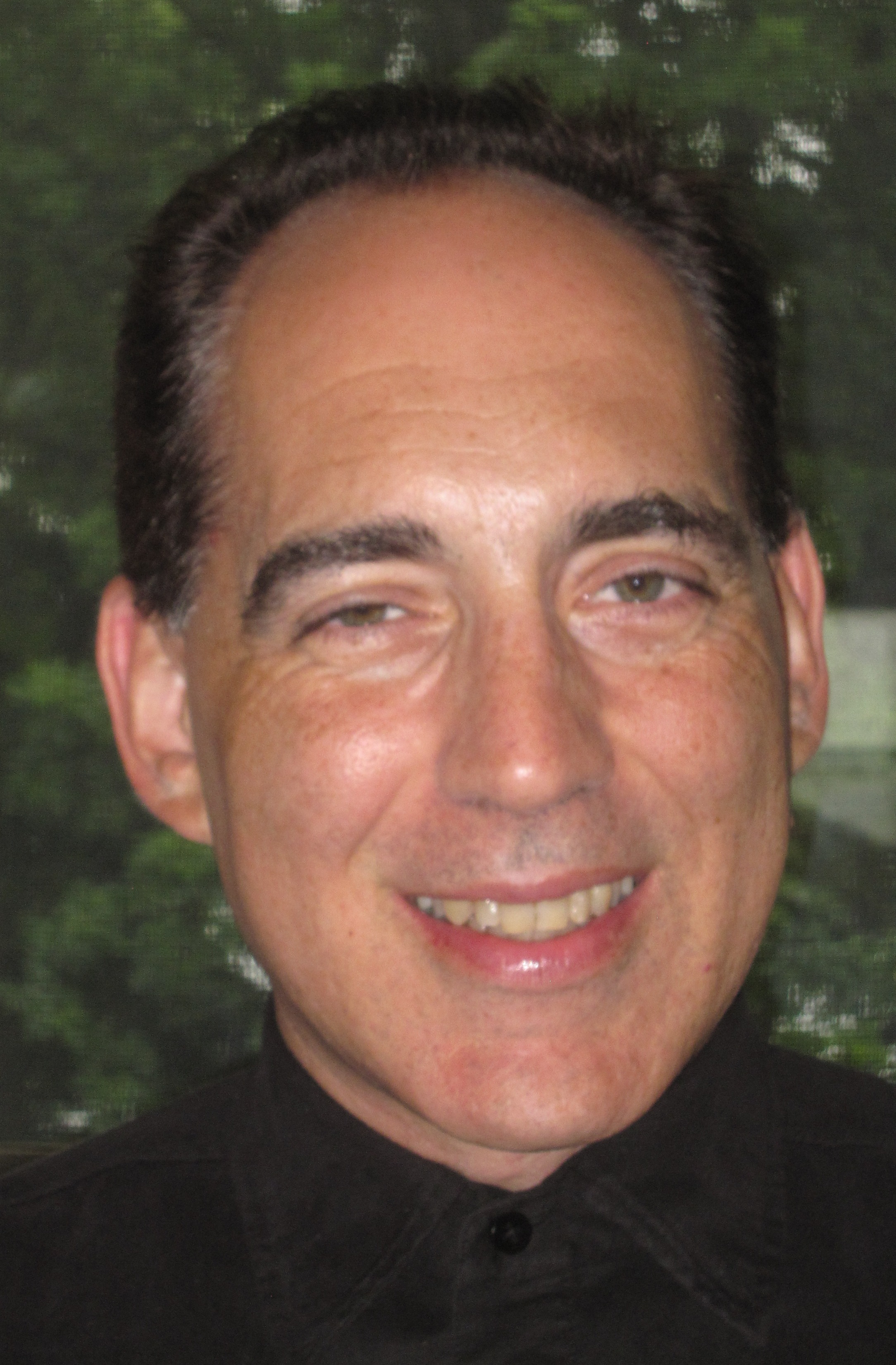 Brian H. Krauss, MBA, CPA (NY), has been serving the tax, accounting, business management and financial advisory needs of individuals, small-to-mid-sized businesses, very large corporations, and nonprofit organizations for over 20 years, primarily through the practice of public accounting in Western NY. Mr. Krauss has taught several University level financial accounting courses; and has made numerous tax-focused continuing education presentations to other tax and accounting professionals. He is currently the President of Brian H. Krauss, CPA, P.C. in the Buffalo-Niagara region of New York State (located near NY State's border with the Province of Ontario).
As a CPA firm shareholder and employee, Mr. Krauss is an accountant and advisor to individuals, businesses and nonprofit organizations on U.S. and Canadian tax matters, various other financial matters, and on accounting and business management issues.
For individuals, Mr. Krauss' focus is to minimize their tax liabilities (within applicable legal limits of course ... and across the multiple jurisdictions that subject them to tax), and also to help them remain in (or get into, if they're not already in) compliance with applicable filing requirements (to save them money in the long-run). Compliance requirements facing Taxpayers can be daunting, and while this is true for everyone, it is especially so for Americans living, working or investing outside the U.S., and for Canadians living, working or investing outside of Canada.
For businesses and nonprofits, Mr. Krauss' focus is to assist clients in properly planning their finances and operations; in tracking their performance; in maintaining proper books of account and internal controls, in issuing appropriate and timely financial statements, in minimizing their business taxes; and in complying with applicable tax laws and regulations in the most beneficial way available.
While the Firm is based within the Buffalo-Niagara region of New York State, clients are also located throughout the United States and Canada.
You can reach Brian H. Krauss, CPA, P.C. at 716-907-2409 (If calling from Canada, use: 416-721-7257).
Use this map to find us!
Send A Message